We Always Put Customers First
You deserve a home plumbing system that is reliable all year long. That's what our plumbers will always work to ensure. From patching leaks to clearing drains and full repiping, you can count on us for all your residential plumbing needs. We're customer oriented and it shows in the quality of our work and how we put our customers first.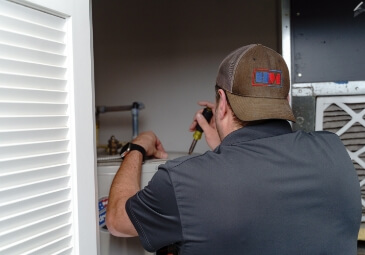 When we say we offer commercial plumbing services, we mean we really cover all the bases. From working in restaurants to helping out with hotel plumbing, our plumbing experts can handle all your plumbing needs. We're members of the Building Owners and Managers Association of Georgia (BOMA), Georgia Restaurant Association (GRA), and more.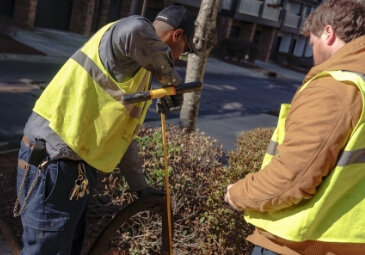 Don't wait for problems to arrive. Preventing plumbing issues with expert maintenance ensures your peace of mind, along with providing more effective and efficient performance from your plumbing systems. You can trust our team with your commercial and residential plumbing system maintenance.