Gas Piping Services in Atlanta, GA
Give us a call today: 770-792-1200
Do you have natural gas appliances in your Atlanta home? If so, then you depend on its gas lines to work reliably. Our gas piping services are made to provide vital support that keeps the gas lines whole and safe.
Serving the Atlanta Metro region since 2007
Proud members of PHCC, QSC, and CAI associations
We're an A+ BBB accredited business
From connecting gas appliances to your gas lines to ensuring that natural gas piping leaks are found and patched quickly, you can count on us to get the job done. We'll help keep your home operational and safe.
Contact HM Plumbing for gas line services you can trust. Serving with integrity.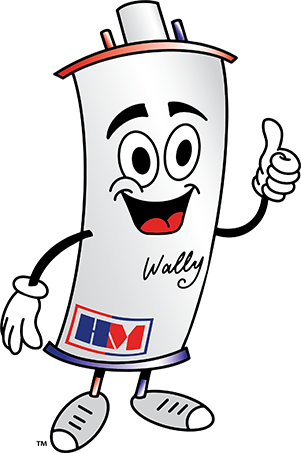 [READ MORE +]
Gas Piping Installation
Looking to get gas lines installed in your home? This is a job that should always be done by a professional. Come to the experts at HM Plumbing for your gas piping installation provided by trained and certified gas line experts.
Gas Piping Replacement
Older gas lines can easily cause hazards to your household. Schedule a gas piping replacement in Atlanta, GA to get your older gas lines upgraded in a timely manner.
Gas Piping Repair
Flexible gas lines can stand up to years of wear and tear. However, they offer the best reliability and safety with regular gas piping maintenance and gas piping repair offered by HM Plumbing.
Come to our trusted team for the services you need in Metro Atlanta, GA.