Main Water Line Services in Atlanta, GA
Give us a call today: 770-792-1200
Your home relies on a main water line to provide potable, drinkable water for your daily use. A problem with your main water line can create huge issues for your household for days or weeks. HM Plumbing can serve as your partner to ensure that you have a main water line that works reliably.
Serving the Atlanta Metro region since 2007
Our team values character, integrity, and honesty in all things
Proud members of PHCC, QSC, and CAI associations
From installing a new main water line to connecting your main water line to your plumbing appliances, our team of master plumbers has you covered.
Schedule your main water line services with HM Plumbing today. We serve with integrity.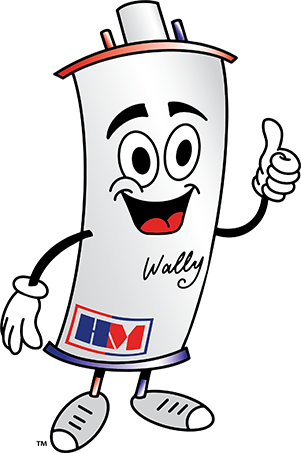 [READ MORE +]
Bathroom and Kitchen Plumbing
Your bathroom and kitchen encompasses the majority of your plumbing appliances and systems. These appliances require access to clean, fresh water from your main water line to be usable. Schedule your bathroom and kitchen plumbing services with our team to ensure things are connected and flowing the way you need them to.
Main Water Line Installation
Unless you're using a well on your property for your water supply, you need a main water line for your home. If you're looking for a team to handle your main water line installation, you can come to us. We're proud to serve the Metro Atlanta region.
Main Water Line Replacement
Have a busted main water line? This means you need a main water line replacement, fast. Our team can guide you to the automatic shut-off valve to stop the water flow. We'll handle the rest. We even provide emergency service for this issue.
Main Water Line Repair
Contact our Atlanta, GA plumbers for your main water line repair and replacement. With our help, you'll be able to rely on your main water line for years without thinking twice about it.