Trenchless Technology in Atlanta, GA
Give us a call today: 770-792-1200
Are you worried about getting your drains or pipes fixed? If you need sewer line repairs, the thought of having your yard destroyed to get the job done shouldn't cause you to delay it. We're proud to tell you that you can come to HM Plumbing for services that use trenchless technology.
Serving the Atlanta Metro region since 2007
Our team values character, integrity, and honesty in all things
Proud members of PHCC, QSC, and CAI associations
With the use of trenchless technology, our expert plumbers can address the core issue in your pipes and drains without ripping up your front and back yard.
Contact our team to schedule your next service using trenchless technology. We serve Atlanta, GA with integrity.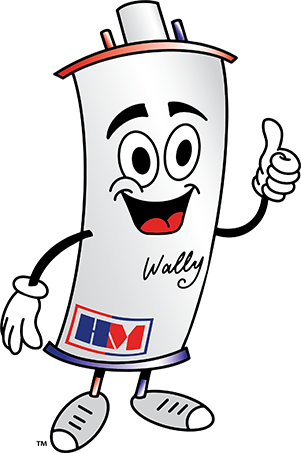 [READ MORE +]
Trenchless Plumbing
When something goes seriously wrong with your plumbing, it may mean replacing the whole pipe. This is why we provide trenchless sewer line replacement. In Atlanta, GA and the surrounding areas, our plumbers can use trench plumbing for major pipe replacement and more.
Pipe Relining
HM Plumbing is your go-to source for pipe relining. This means that we can fix your sewer line in a timely manner with less interruptions to your life and your front yard.
Trenchless Sewer Line Repair
Trenchless sewer repair is an approach that allows us to fix your sewer without tearing up your land. We're happy to employ no-dig technology that helps us make the needed repairs quickly with less intrusion on your daily life.