Water Heaters in Atlanta, GA
Give us a call today: 770-792-1200
A good water heater is a highly important system for your home. Just try going without it for a day and you'll realize just how much you love that system! HM Plumbing provides comprehensive water heater services for tank and tankless water heaters throughout Atlanta, GA.
Serving the Atlanta Metro region since 2007
Our team values character, integrity, and honesty in all things
Proud members of PHCC, QSC, and CAI associations
We're an A+ BBB accredited business
We're expert plumbers who can handle your hot water heater installation, replacement, repairs, and more. With our help, you can trust that you'll always have hot water when you need it.
Contact HM Plumbing for the water heater services you need in Atlanta, GA. We serve with integrity.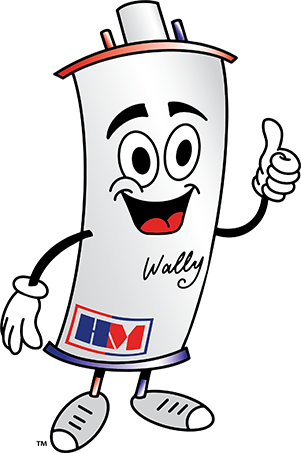 [READ MORE +]
Hot Water Heater Installation
Looking to get a new hot water heater installed in your home? Then you've found the right team for the job. We can provide hot water heater installation for a variety of systems, including:
All-electric tank water heaters
Gas tank water heaters
Tank water heater
Tankless water heaters
We'll make sure that your Atlanta, GA water heater is set up properly so that you can rely on it for years to come.
Hot Water Heater Replacement
Whether you have a more traditional water heater or a less traditional one, every system will eventually need to be upgraded. Whatever system you choose for your hot water heater replacement, you can trust our team to do the job right. We'll properly remove and dispose of the old water heater and get the new one installed in a timely manner.
Hot Water Heater Repair
HM Plumbing provides water heater maintenance and water heater repairs throughout Atlanta, GA. This is because we know how hard your water heater probably works and what it takes to keep that system running properly.
Tankless Water Heaters
Does the idea of a tankless water heater seem strange to you? We promise it's not science fiction. These are highly efficient water heaters that only warm up water if and when it's required. Learn more about tankless water heaters by reaching out to us.