Residential Plumbing Services in Atlanta, GA
Give us a call today: 770-792-1200
No one should ever have to go without reliable, working plumbing in their home. That's why we designed our residential plumbing services to meet each and every need you may have to keep your plumbing system in prime condition. From water leaks to fixture upgrades, you can rely on HM Plumbing for all your home's plumbing needs.
Our team values character, integrity, and honesty in all things
Proud members of PHCC, QSC, and CAI associations
An A+ BBB accredited business
When you need a local plumber to keep your home in working order, you can end your search with us. From addressing water leaks to installing new plumbing fixtures, our team can and will handle the job in a timely and professional way.
Contact HM Plumbing to schedule your residential plumbing services today. Serving with integrity.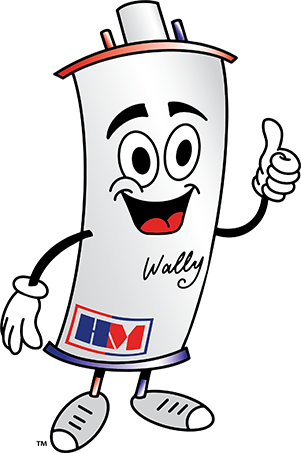 [READ MORE +]
Plumbing Replacement
Do you have a sewer line that has been wrecked by tree roots? Or perhaps it's time to upgrade your in-home plumbing fixtures. Big or small, you can count on the plumbers at HM Plumbing to get your plumbing replacement needs taken care of.
Plumbing Repair
Whether you're in need of emergency services for a pipe leak or a sewer back-up, HM Plumbing can provide the repairs you need. We provide emergency service to handle issues that range from burst pipe repair to broken water heaters.
Water Leak Detection
Leaks are a big problem which is exactly why we provide water leak detection. Contact a master plumber on our team in Atlanta, GA to get the leaks in your home found and fixed. We work fast and always do the job right.
Sump Pumps
When something goes wrong with your plumbing system and water leaks into your home, it helps to have a sump pump. This system will detect the presence of excess wastewater and immediately start to pump it away from the space in your home and into your drainage lines. This can help reduce water damage and keep your home safe while you wait for our plumbers to arrive to find and address the source of the leak.