Sewer Lines in Atlanta, GA
Give us a call today: 770-792-1200
No one wants to have to worry about the condition of their sewer lines. With our help, you shouldn't have to. We offer comprehensive sewer line services in Atlanta, GA that will address any issues your sewer lines have developed and then keep them in prime condition moving forward.
Our team values character, integrity, and honesty in all things
Proud members of PHCC, QSC, and CAI associations
We're an A+ BBB accredited business
From installing sewer lines for your new home to providing sewer line repair when something goes wrong, you can count on HM Plumbing's expert team to keep this vital part of your plumbing working properly.
Contact us today for your next sewer line services. We serve with integrity.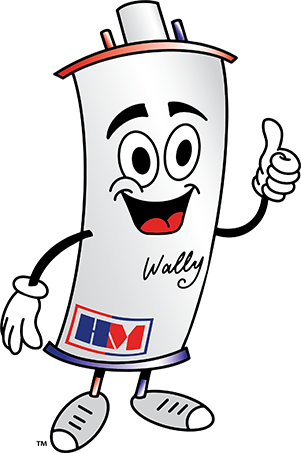 [READ MORE +]
Sewer Line Installation
The drain lines in your home need somewhere to flush the wastewater that they handle. That is going to be your sewer line. Getting a professional sewer line installation from HM Plumbing ensures that your sewer line is set up and ready to handle anything.
Sewer Line Replacement
Older sewer lines may not always be patchable. From tree root incursions to damage caused by a gardening accident, there's a lot that can happen to require a sewer line replacement. If you need to replace your sewer line for any reason, you can contact our team in Atlanta, GA to get the job done.
Sewer Line Repair
If you need a repair for your sewer line then you'll want to make sure the job is done correctly. That's why we always start with a pipeline inspection to give us a clear idea of exactly what's wrong. From there, we can take an expert approach at fixing your sewer lining.
Ejection Pumps
Have a basement with plumbing that needs proper drainage? Then you may be happy to hear that HM Plumbing also works with ejection pumps. These pumps will help pump wastewater out of the drains that can't rely on gravity to get the job done.