Water Leak Detection and Repair in Atlanta, GA
Give us a call today: 770-792-1200
The number one problem that pops into people's minds when considering their plumbing is a water leak. These can start out small and quickly worsen, causing all kinds of damage. Finding and fixing water leaks in your home is something our plumbers are experts at.
Serving the Atlanta Metro region since 2007
Our team values character, integrity, and honesty in all things
Proud members of PHCC, QSC, and CAI associations
We offer water leak detection to find the exact location where the pipe is leaking, after which we'll provide timely and effective water leak repair.
Contact HM Plumbing for water leak detection and repair for your home in Atlanta, GA. We serve with integrity.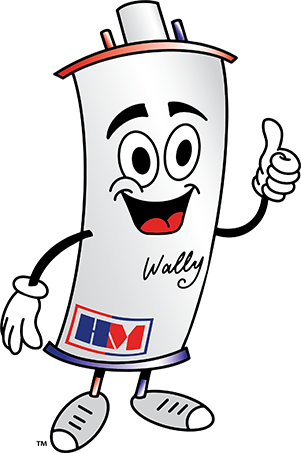 [READ MORE +]
Water Leak Detection
How do you know when there is a water leak in your home? You don't want to have to wait until you start noticing water damage on your walls or ceilings. You can come to HM Plumbing for expert water leak detection. We'll identify if and where the leak is so we can figure out what the best next step is.
Leak Detection Technology
Leak detection technology is extremely helpful in allowing your plumber to identify the presence and location of a leak. We use accurate leak detection technology in Atlanta, GA so we can get to addressing the leak even faster and with less intrusion in your home.
Water Leak Prevention
Are you hoping to find an approach for water leak prevention before you have a leaky pipe? You can come to HM Plumbing for help with this too.
Water Leak Repair
We'd suggest skipping the "tie a rag around a leaky pipe" method and reaching out to our team for your water leak repair. We're accurate and timely in our repairs.
Repiping
Not all leaky pipes are fixable. That's why it's good to know that you can trust HM Plumbing with your repiping needs as well.
Slab Leak Detection
Slab leaks are notoriously hard to find because they're under your home. You can come to our team for slab leak detection to find the issue faster and more accurately, before your home ends up with a foundation issue.
Slab Leak Repair
Do you have a slab leak that is impacting your home? Then it's time to schedule slab leak repair in Atlanta, GA.